Rosewood Reborn (1923 and after)
The Only Case of Reparations in the United States, for Just One of Our Many Race Riots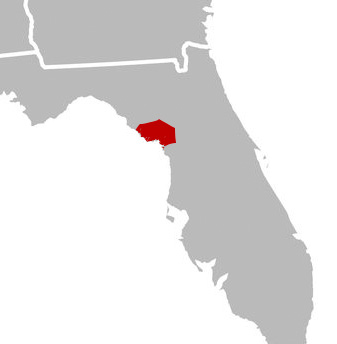 An attack on a white woman—allegedly by a black man—led to the destruction of a whole community. Seven decades later, in the only known case of "reparations" by a U.S. government for mass racial violence, Florida compensated survivors of the massacre. James Earl Jones narrates the story of both Rosewood's destruction and its "rebirth," told by the actual survivors and participants in their own words and voices.
Rosewood's story has become part of a national debate. Rosewood Reborn deals with vital current issues of:
achieving justice in a society beset by racial and sexual tensions;
racial reconciliation and reparations;
domestic terrorism;
media responsibility for covering inflammatory incidents;
the role of government versus private/corporate responsibility for law, order, and social welfare; and
conflicts between "multi-culturalism" and "core value" orthodox views of America's history and values.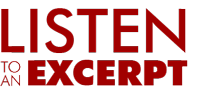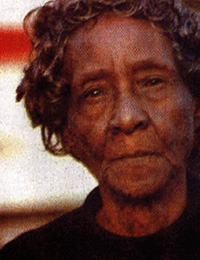 Minnie Lee Langley
(1914–1995)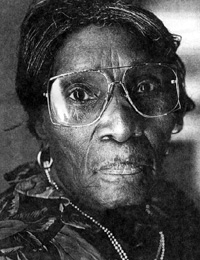 Margie Hall Johnson
(1909–1998)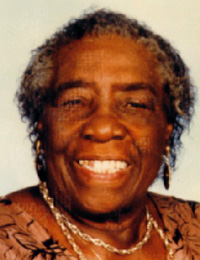 Lee Ruth Bradley Davis
(1915–1993)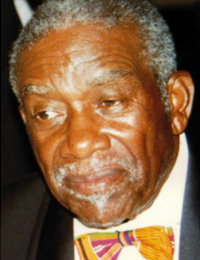 Arnett Turner Goins
(1915–2002)
Rosewood Reborn
is
narrated
by James Earl Jones
Producer, Writer, Director: Alan Lipke
Script editor: Julie Drizin
Sound design: Jim Beckwith of Common Touch Music,
Musical performances by Moses Williams, Ella Mae Wilson, Richard Williams and Lillie B. Williams, David Dublois, John Hancock and the Rosewood Family.
Additional voices heard in Rosewood Reborn include: Survivors Willie Evans and Arnett Turner Goins; Brooks Campbell of Cedar Key; Special Hearing Master Richard Hixson; James Tokley, Bill Gilmore, and Tom Stix.
Special thanks to the Rosewood family, to Gary Moore, to the Seminole Tribune, the Florida University system investigative team, the Florida State Archives, the Cedar Key Historical Society, Dwight Devane and the Florida Folklife program, & others too numerous to name.
Production assistance from community radio stations WMNF-Tampa, WBAI-New York, and public radio station WUFT-Gainesville.
Rosewood Reborn was originally distributed by Pacifica Radio.
This program was made possible by grants from the Florida Humanities Council and the Paul Robeson Fund for Independent Media.